The Miracle of the Western Wall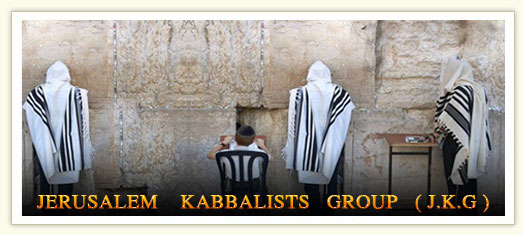 Ask God for miracles, greeting in business careers, success in your workplace, success in marriage relationships and love, success with friends, success with your family and your children, health, blessing and removing disease, happiness and wealth endless. Better future, Abundance in every sphere of life and more… We wish you God will fulfill all your wishes, good luck.
Send a note to the Western wall (the Kotel) in Jerusalem.
Write your letter here, we will print it and place the note between the stones of the wall.
The price is 12$ with PayPal.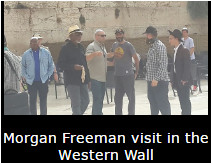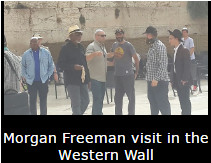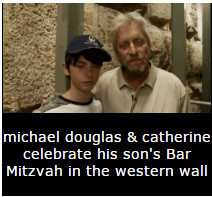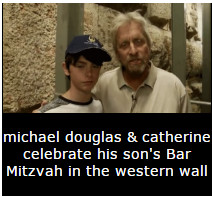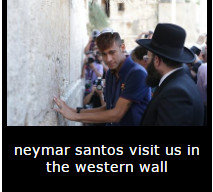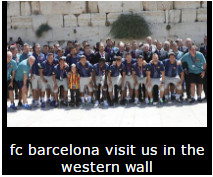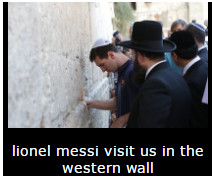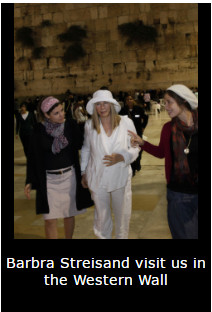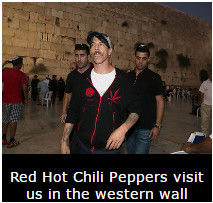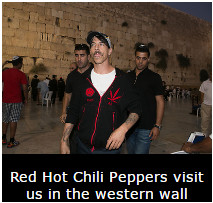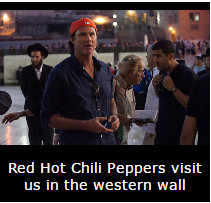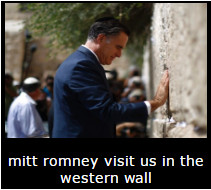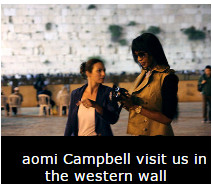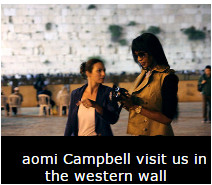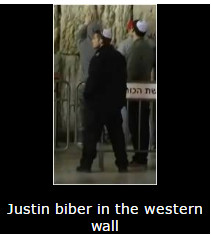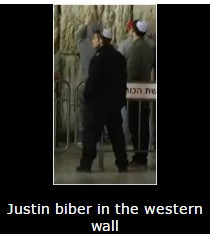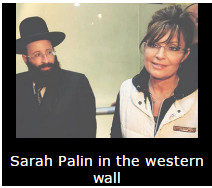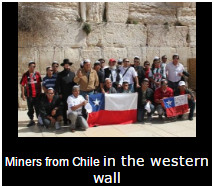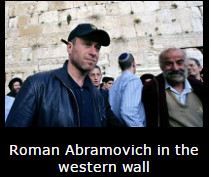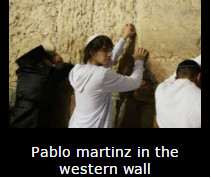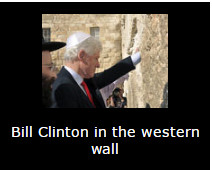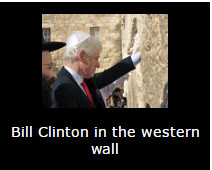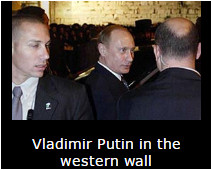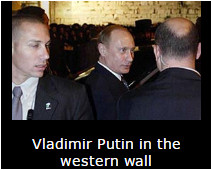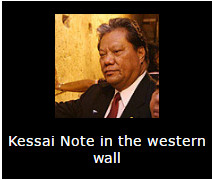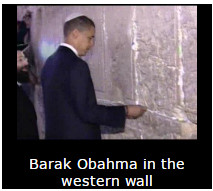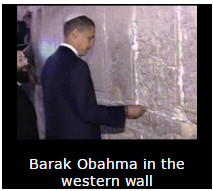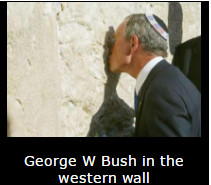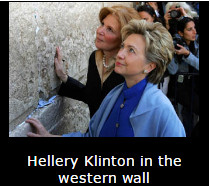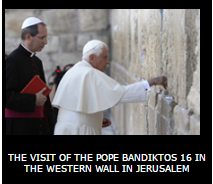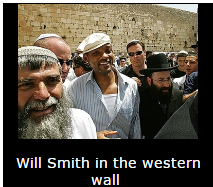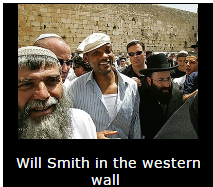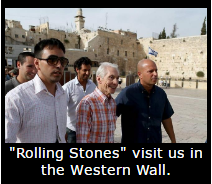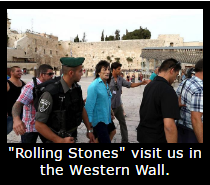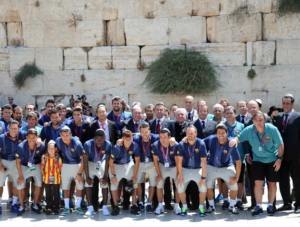 FC Barcelona Visited us in the western wall